A few testimonials from our users...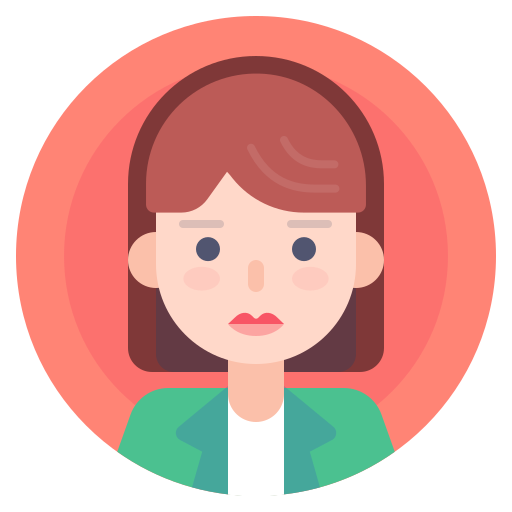 Everything went smoothly this year with the logging in and completing the Olympiad. Learners said that the program was very user friendly.
A private school teacher
I learned that geography is exciting because we learn about things from all over the world.
A Grade 8 learner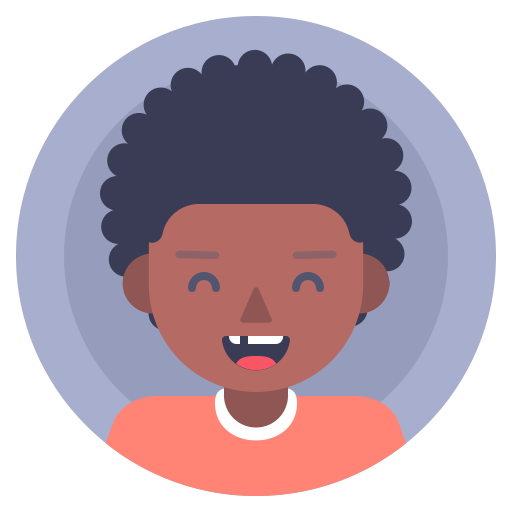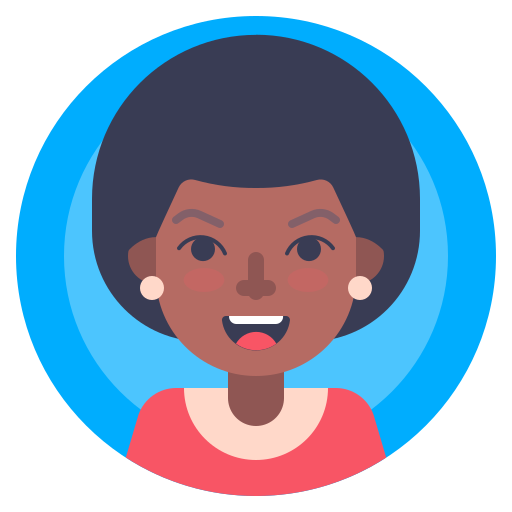 Just to say a huge thank you for the Olympiad today. Having done it for the first time this year the learners were excited and enjoyed it. They learnt a lot and found the material interesting. This must have taken hours and hours of work to organise; from the questions to the logistics of it being online, to the admin around registration. Thank you so much for all your hard work. It was extremely well organised and a much enjoyed event.
A school principal
I learned that geography teaches you a lot of general knowledge and that geography is cool. It helped me understand how the world operates and it is very interesting. It also helped me choose my subjects for grade 10. It is fun to learn about the world and its features.
A Grade 9 learner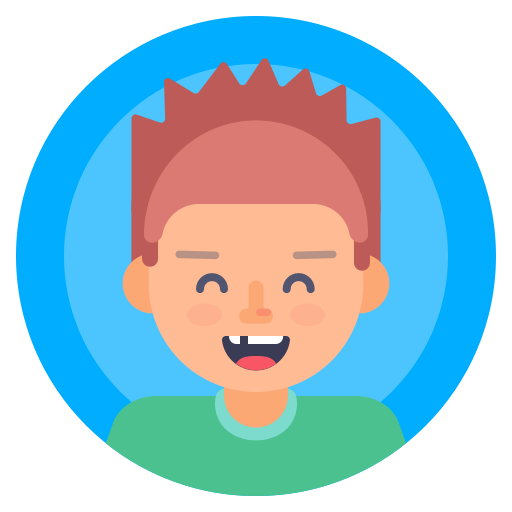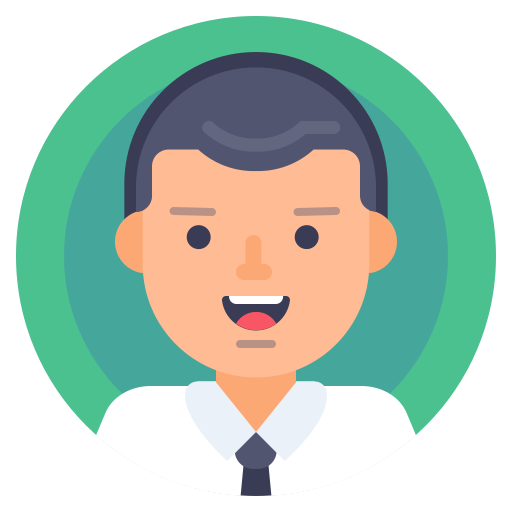 What an incredible opportunity for our students. I would like to compliment the Olympus Team on their continuous help throughout the registration process. In addition, the examination was professionally set up and very user friendly.
A government school teacher
I learned quite a few things which are very important. For example i got to learn more about things that are happening in our world and economy. I learned about things I didn't know of before I took part in the Geography Olympiad. I learned about different countries and wars that took place in the world and that left certain countries in turmoil. Mostly I learned a lot about what happens in my very own country which is very important to each person living in this beautiful country, it is important to learn more about your very own country, in that way you learn to value your country even more, and understand why we as a country are going through certain things.
A Grade 9 learner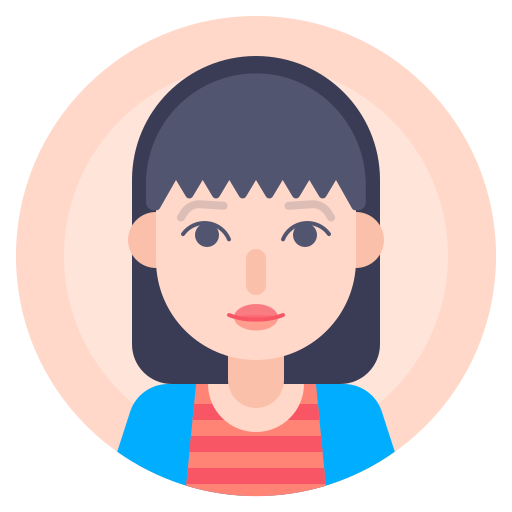 Everything went smoothly this year with the logging in and completing the Olympiad. Learners said that the program was very user friendly.

A private school teacher

I learned that geography is exciting because we learn about things from all over the world.

A Grade 8 learner

Just to say a huge thank you for the Olympiad today. Having done it for the first time this year the learners were excited and enjoyed it. They learnt a lot and found the material interesting. This must have taken hours and hours of work to organise; from the questions to the logistics of it being online, to the admin around registration. Thank you so much for all your hard work. It was extremely well organised and a much enjoyed event.

A school principal

I learned that geography teaches you a lot of general knowledge and that geography is cool. It helped me understand how the world operates and it is very interesting. It also helped me choose my subjects for grade 10. It is fun to learn about the world and its features.

A Grade 9 learner

What an incredible opportunity for our students. I would like to compliment the Olympus Team on their continuous help throughout the registration process. In addition, the examination was professionally set up and very user friendly.

A government school teacher

I learned quite a few things which are very important. For example i got to learn more about things that are happening in our world and economy. I learned about things I didn't know of before I took part in the Geography Olympiad. I learned about different countries and wars that took place in the world and that left certain countries in turmoil. Mostly I learned a lot about what happens in my very own country which is very important to each person living in this beautiful country, it is important to learn more about your very own country, in that way you learn to value your country even more, and understand why we as a country are going through certain things.

A Grade 9 learner